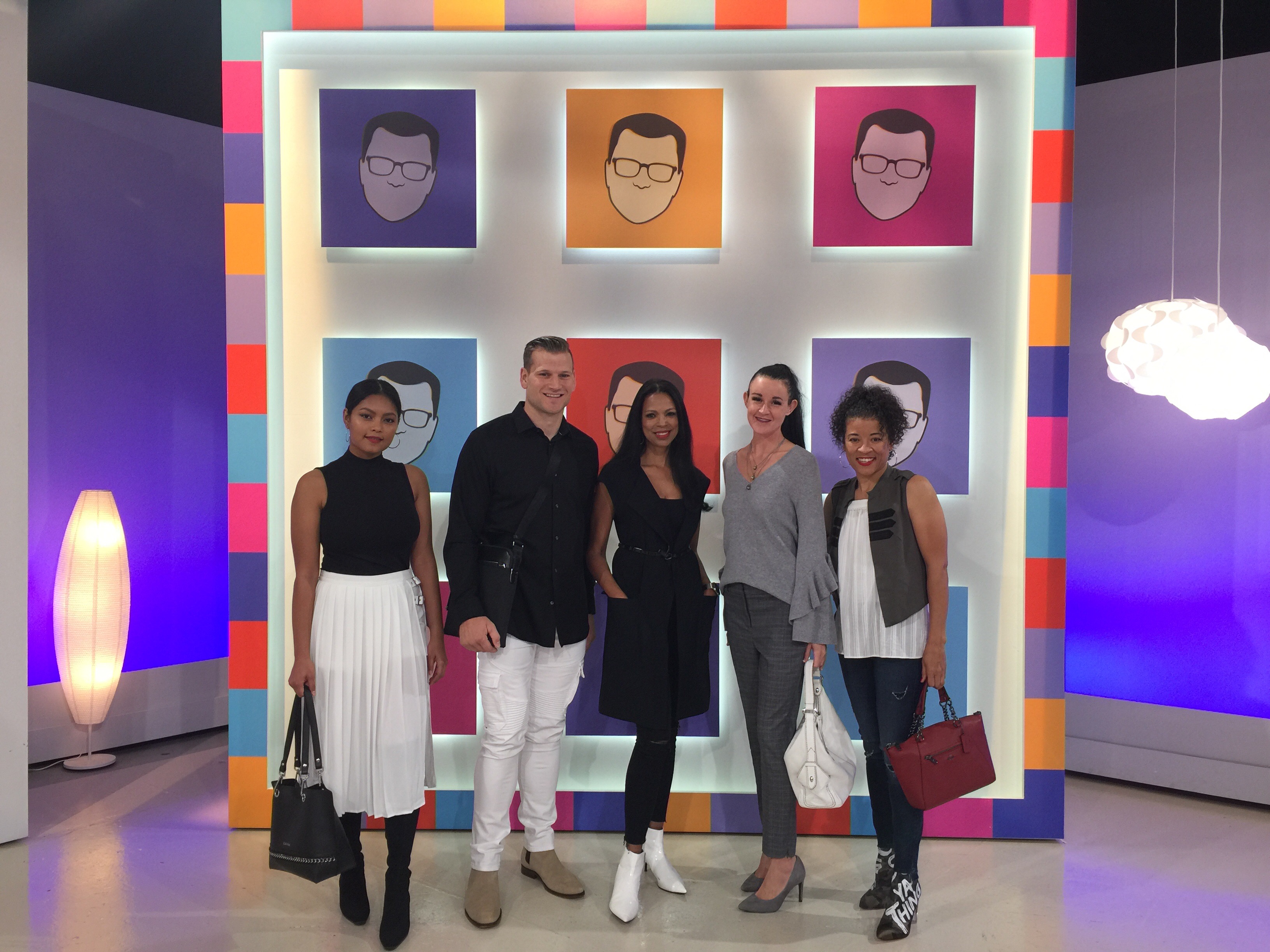 1. Wear fabrics that lend themselves to the season, e.g. Cashmere, leather, denim, instead of linen.
2. If you tend to wear a lot of all black outfits in the fall/winter consider infusing a pop of white to brighten things up.
3. Red, grey and blue look terrific with white. (Check out the grey cashmere sweater, plaid pants, and the white handbag in the photo above.)
4. Accessories are a great way to integrate white into your wardrobe. (White boots are in the spotlight this season, check out the Ville Bootie by couture designer Balenciaga and also Zara.)
5. A single touch of white can be the exclamation point in your outfit. There's no need to double dip, a single dose of white is very impactful.
6. Transition your favorite summer white tops into fall by layering them with either a vest or jacket.
7.  If you're more traditional with your fashion values and wearing pristine white doesn't feel quite right after Labor Day you can always wear "winter white."