It's a night to go all out. Check out the photos below for outfit ideas from @mallofamerica.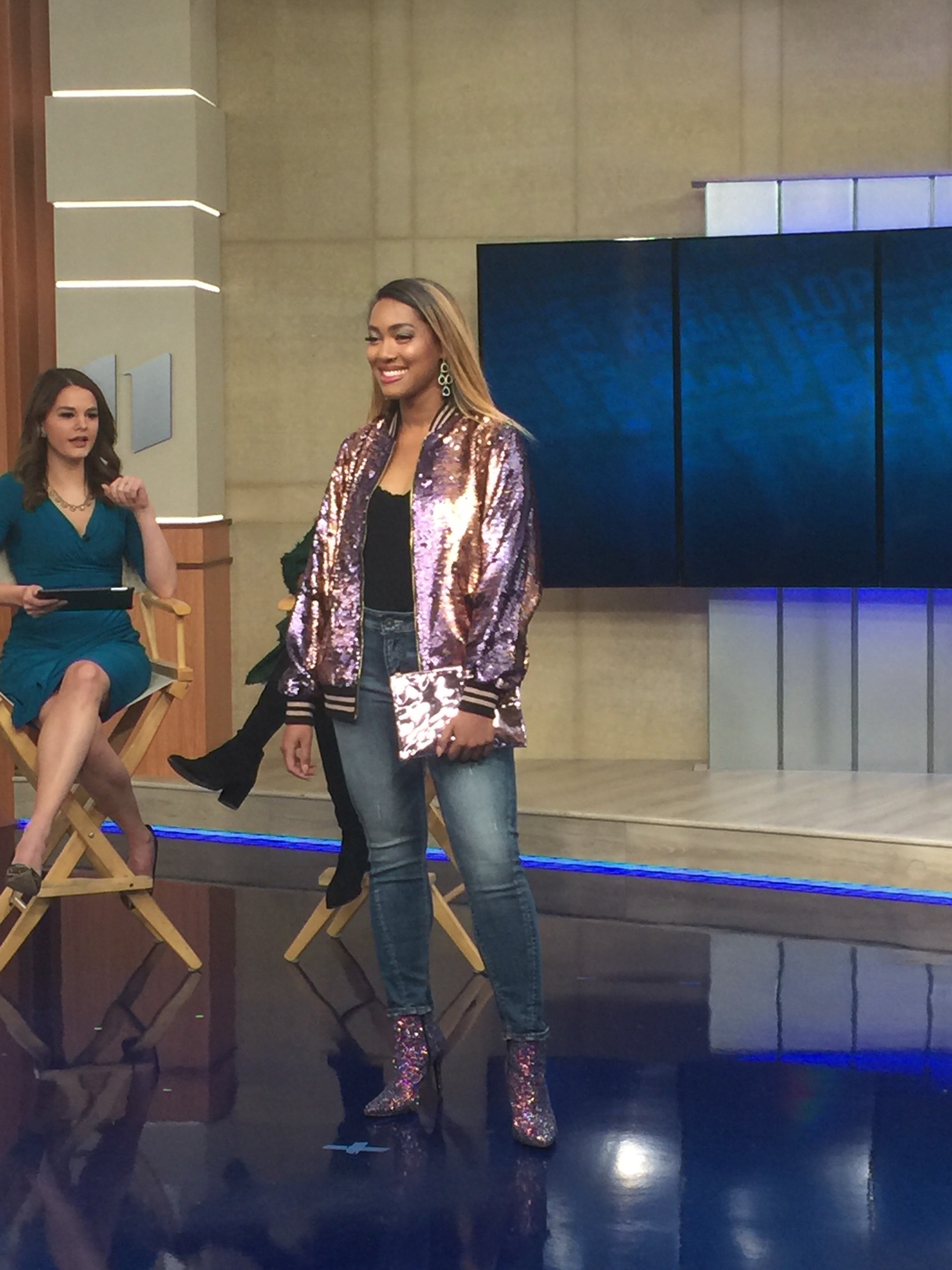 If you want to wear jeans how about topping them off with a sequin bomber jacket. (By the way, rose gold is a major color this season.)
Jacket: True Religion
Top & Jeans: Silver Jeans Store
Shimmer booties: Agaci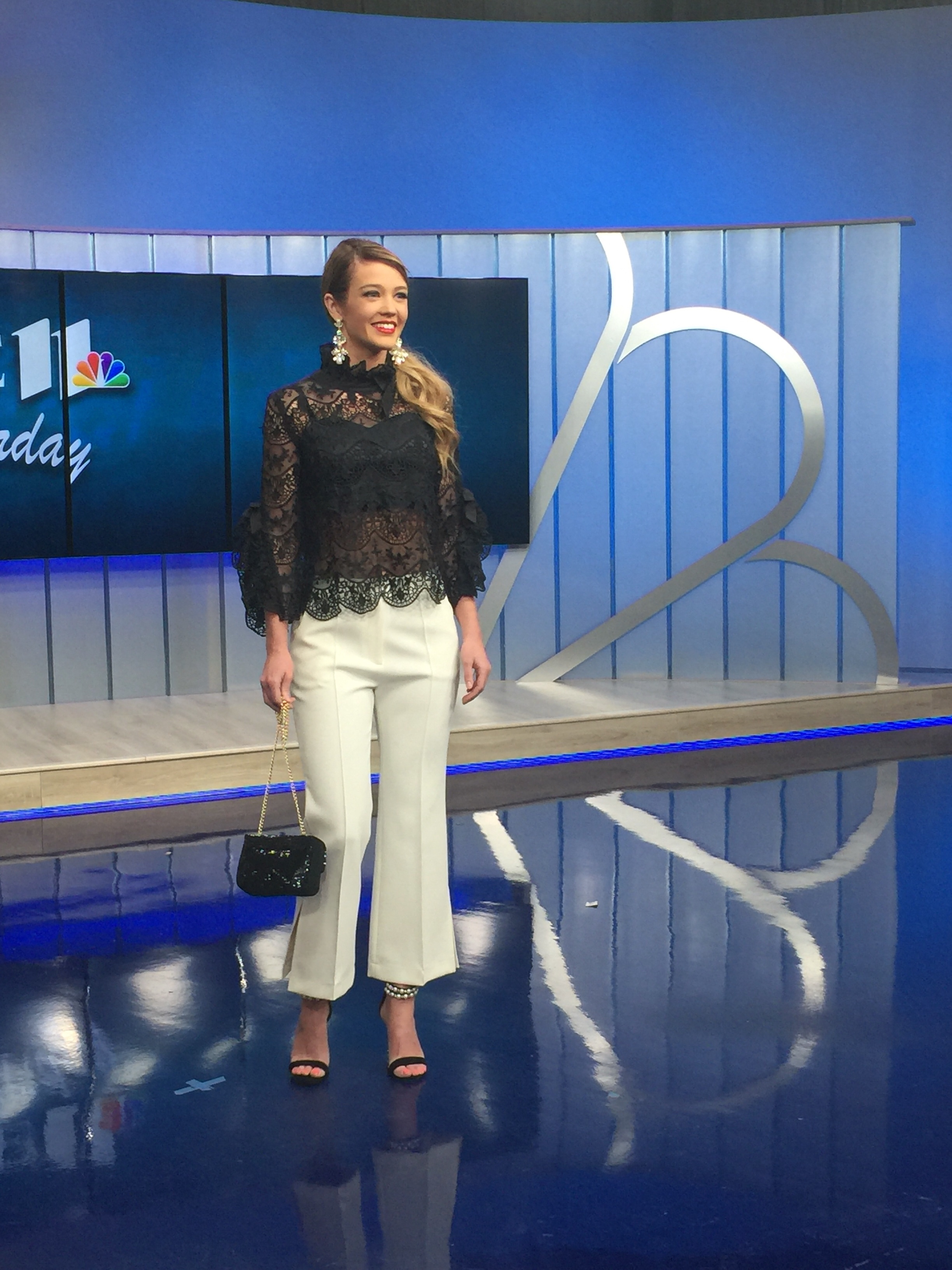 Ebony & ivory are always a great combination and I'm obsessed with this lace top.
Lace top with sleeve & bow detail and cropped pants: Mona Williams
Black and pearl ankle strap sandal: DSW
Sequin bag & earrings: Forever 21
A power suit in velvet with a faux fur accent will definitely turn heads.
Platinum velvet suit: Banana Republic
Ivory camisole with lace: White House Black Market
Silver sandals: Forever 21
Necklace: Silver Jeans
Clutch: DSW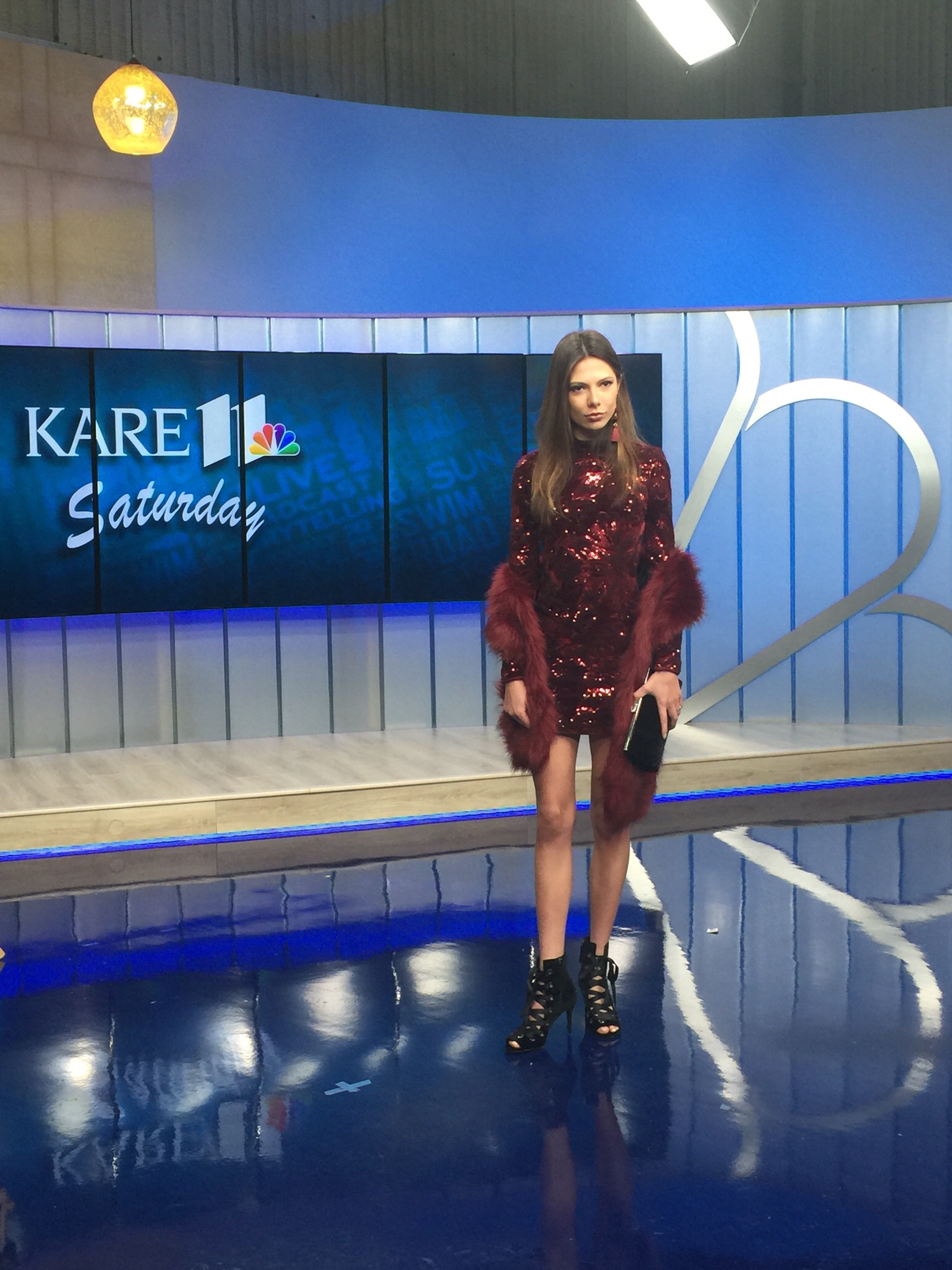 You can't go wrong with a pretty dress.
Burgundy/wine velvet & sequin dress and Tassel earrings: Agaci
Shoes and clutch: DSW
Happy New Year!
#newyearseve #rosegold #sequins #jeans #sparkle #shimmer #lace #ebony&ivory #velvet #fauxfur #bodyconsciousdress #dress #tasselearrings